Mazin is a master herbalist and recognised as one of the leading clinicians and teachers in the field of dermatology and Chinese medicine. Over the past three decades he has taught his successful and innovative approach to clinical practice to thousands of students worldwide.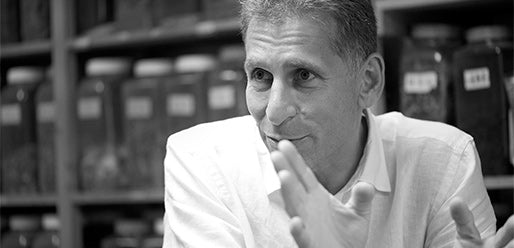 Medical illustrations sourced from Wellcome Images, a website operated by the Wellcome Trust.
*Currency calculations are an approximate indication and not a reflection of real time exchange rates.